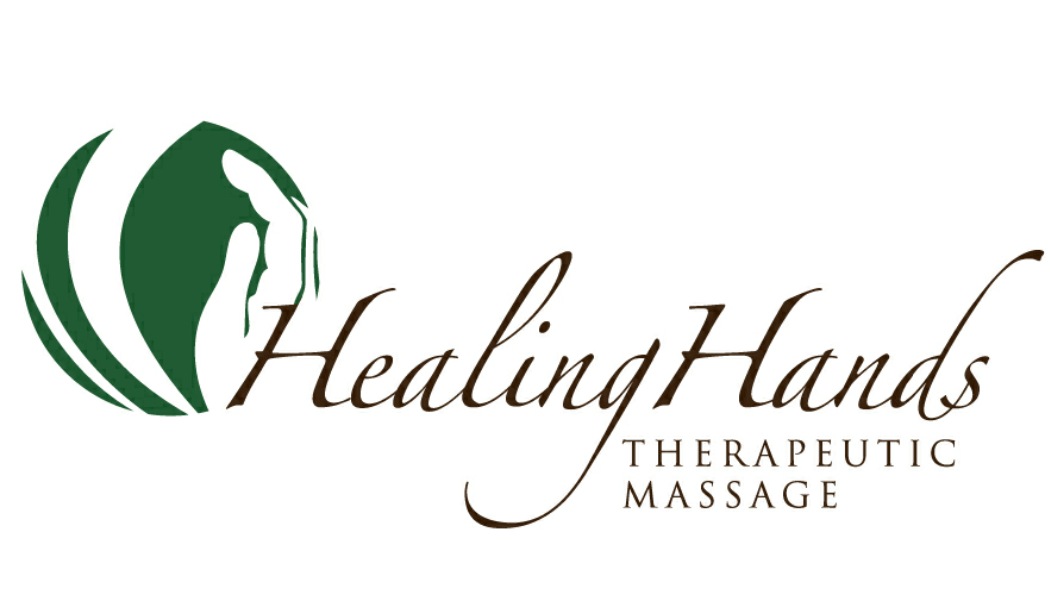 Welcome
Thank you for visiting my website!
Please be aware the I have limited availability in my schedule for new clients as I am booked about 4-6 weeks out. If you are interested in scheduling with me, please send me a text message with your name and concerns to be addressed as well as length of session that is desired. Thank you for your interest!
** A special thank you to Chris and Michelle Moen at Home Video Studio for producing this video, John Botkin for taking the photographs, Eric Martens for the beautiful music, and my clients for their testimonials. **
Healing Hands Therapeutic Massage is
LOCATED AT
5352 1/2 Chicago Ave S, Minneapolis, MN 55417
An investment in massage is an investment in your health.
Whether you are in need of a therapeutic full-body massage, or just need a few minutes of work on a problem area, I can help you take control of your health.